Partners :
KOYO – IKO – NADELLA – INA – SKF – VFB – ZEN – McGILL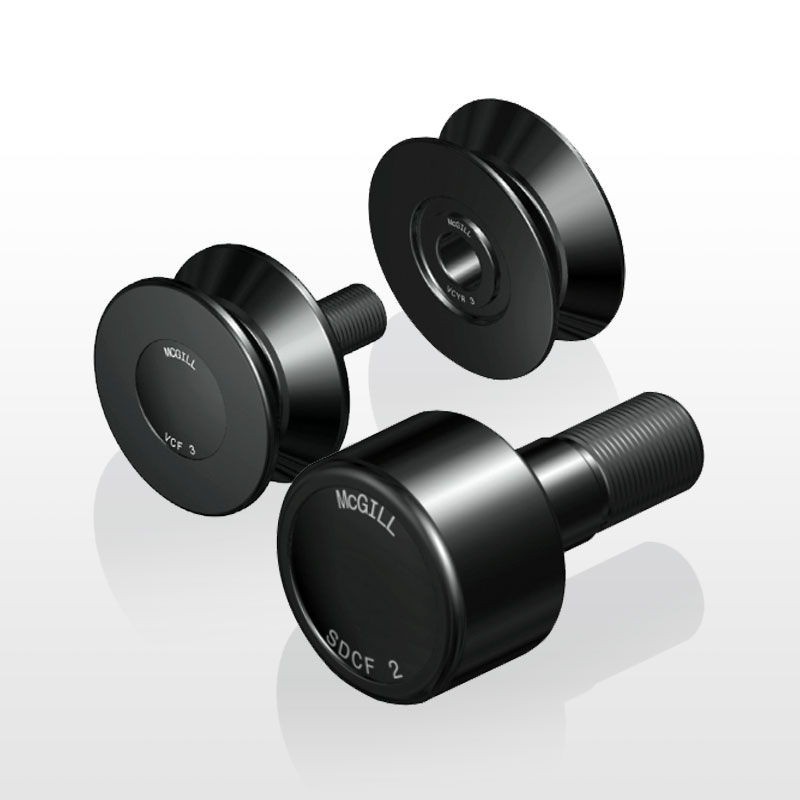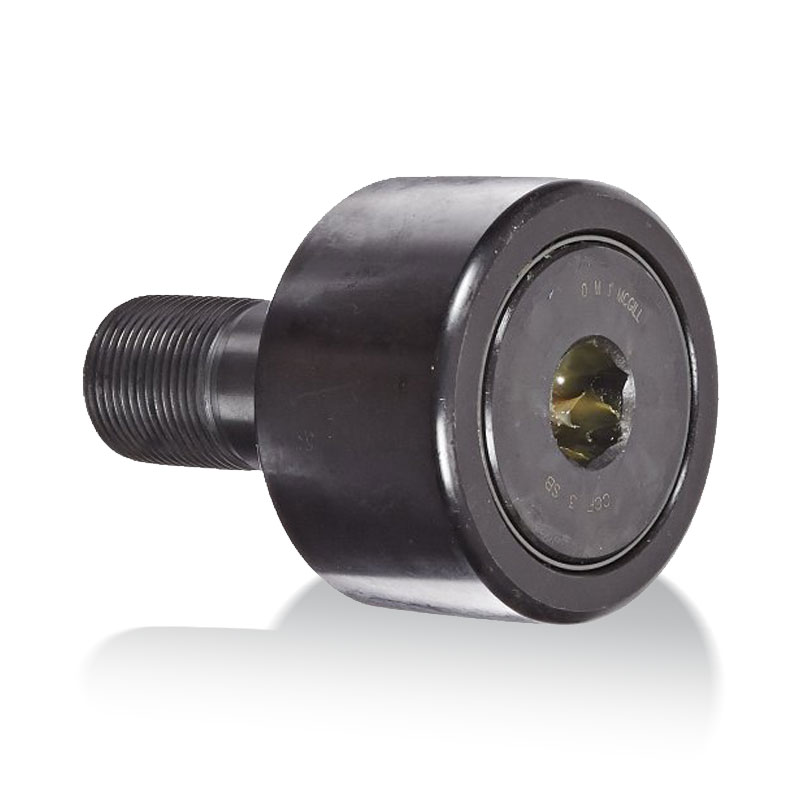 The McGill® CAMROL® full complement needle bearings feature black oxide-treated bearing steel. They are available in two basic mounting styles for use in mechanical automation or linear motion applications. Our basic features each contribute to superior performance. The LUBRIDISC® seal option helps prevent metal-to-metal contact within the bearing. It also provides a barrier for containment entry and blowout protection when relubricating.
These bearings are available with several dimensional choices. The seal options and combinations provide a specific solution for each application. Within the following section you can learn more about these features and how they can be applied to your application.
Needle roller bearings are an economical alternative for applications requiring minimal space to carry a given load at a desired speed. They can be an ideal choice because of their ability to handle a given level of speed and load capacity, yet have the smallest cross section of all roller bearing types.